MDRS Welcome Reception (WEDNESDAY): The meeting will launch with a purely social Welcome Reception on Wednesday Sept 20 (6-8:30pm). Please join us for this casual outdoor event where you can relax and mingle with colleagues. The reception will be held in the UCLA Luskin Center Courtyard. There is no additional cost for this event.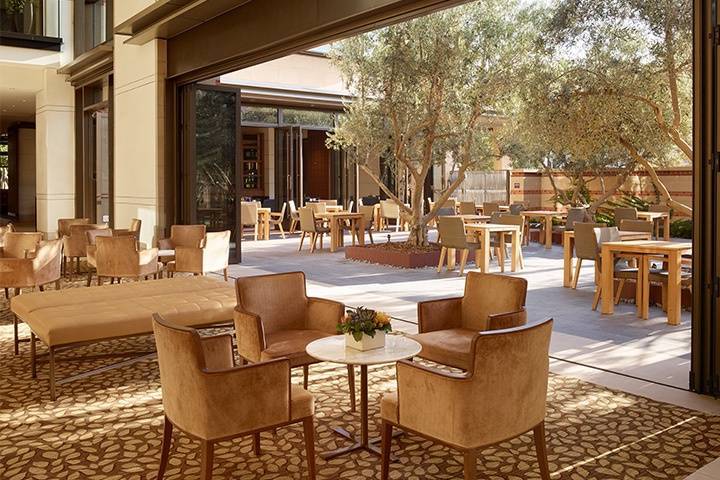 A Fun Evening on Melrose Avenue (THURSDAY): What better way is there to enjoy LA than to hang out at a trendy, up-and-coming restaurant located on the famous Melrose Avenue? Please join your MDRS colleagues for dinner, craft cocktails, and music in a relaxed and fun setting at The Butcher's Daughter in West Hollywood from 7-11pm. There is no additional cost for this event.
Location: 8755 Melrose Ave, West Hollywood, CA 90069
Article in Eater Los Angeles: https://la.eater.com/2022/9/20/23363171/butchers-daughter-melrose-west-hollywood-opening-plant-forward-vegetarian-restaurant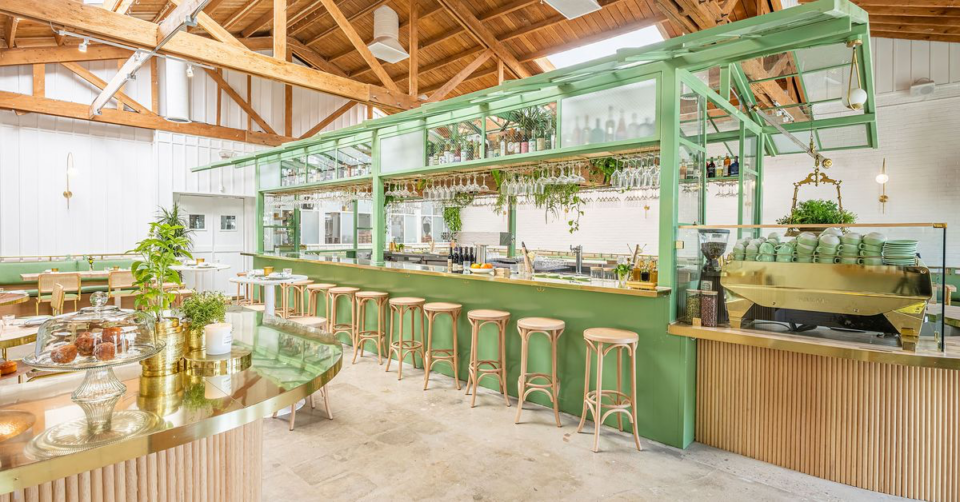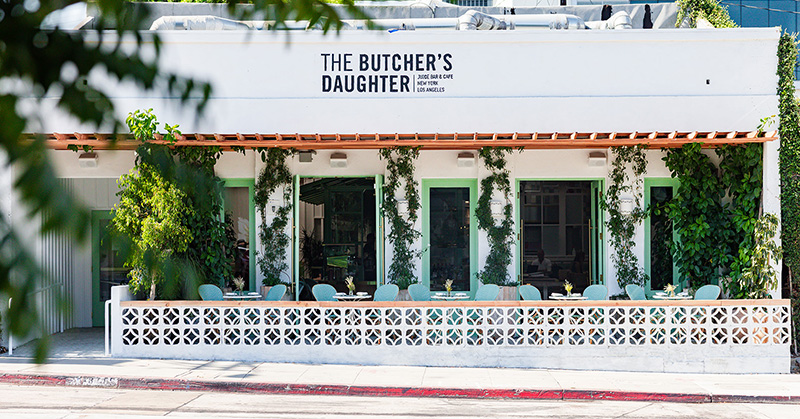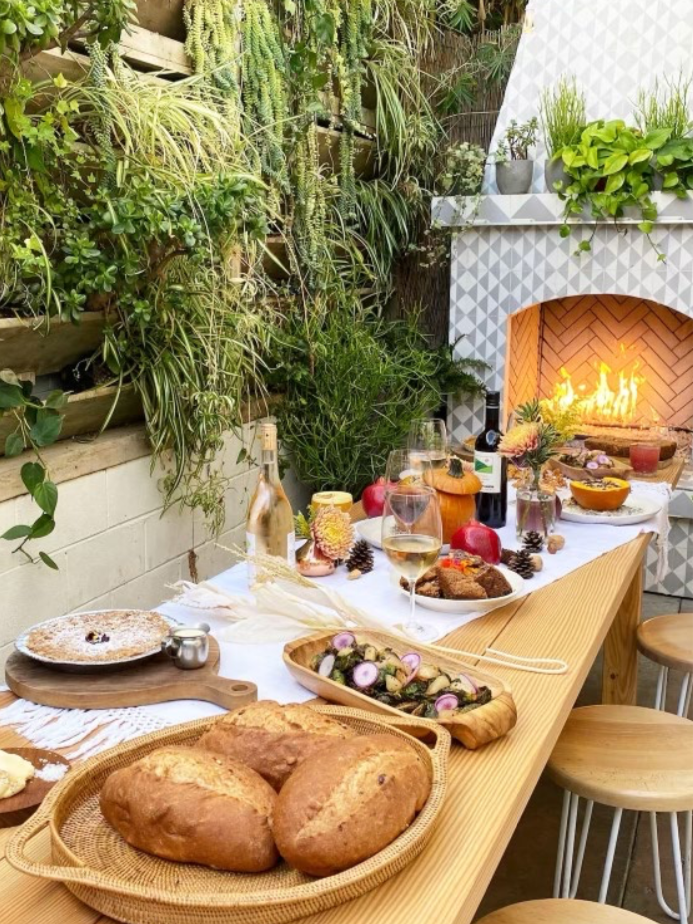 Dinner Banquet (FRIDAY): Enjoy delicious food, great company, and stimulating conversation at the MDRS banquet! The banquet will be held from 7-10pm in the UCLA Luskin Center Centennial Ballroom, and is conveniently located near the building where Dr. Alcino Silva will be giving his keynote talk. Attendance is optional but strongly encouraged. The event costs an additional $120 fee on top of conference registration.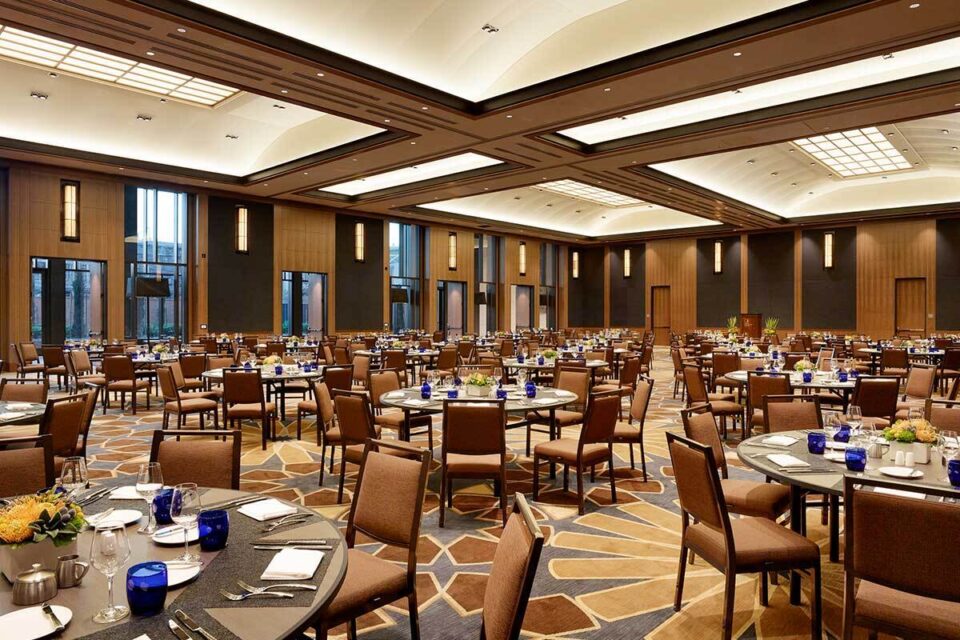 OPTIONAL Pre-Conference Hike in Malibu (WEDNESDAY MORNING). Please consider arriving a day early to join us Wednesday morning, September 20th, for a moderate-paced hike in Malibu Creek State Park. Considered the crown jewel of the Santa Monica Mountains, the park has over 8,000 acres of grass plains, oak savannah and dramatic peaks overlooking the Pacific Ocean. Participants will leave from the UCLA Luskin Center at 8am and expect to get to the park by 8:45am. The hike will last 2 to 3 hours.
For more information, or to RSVP, please email Mark Gluck at gluck@rutgers.edu